Malachor - For Sorrow and Fear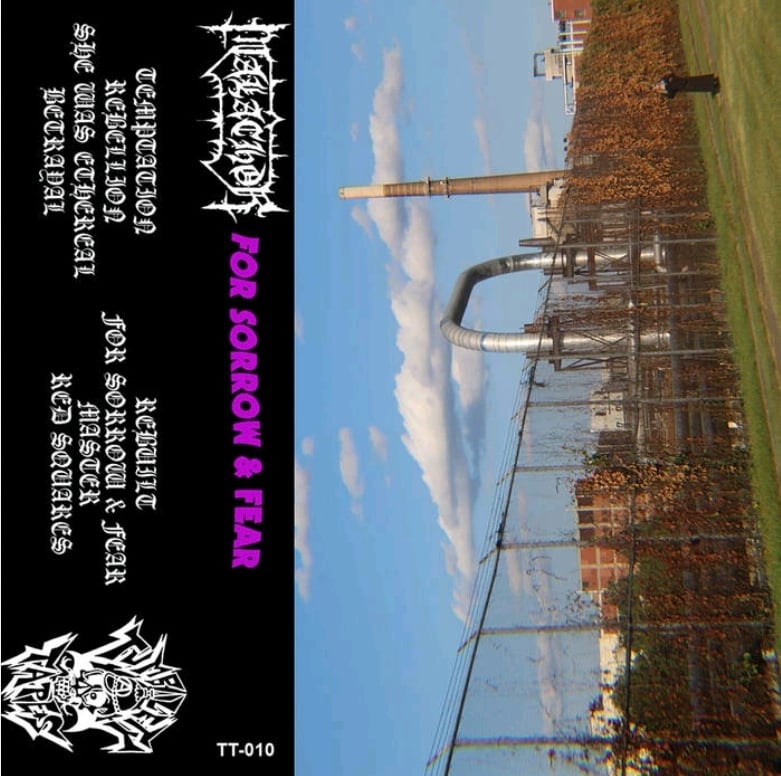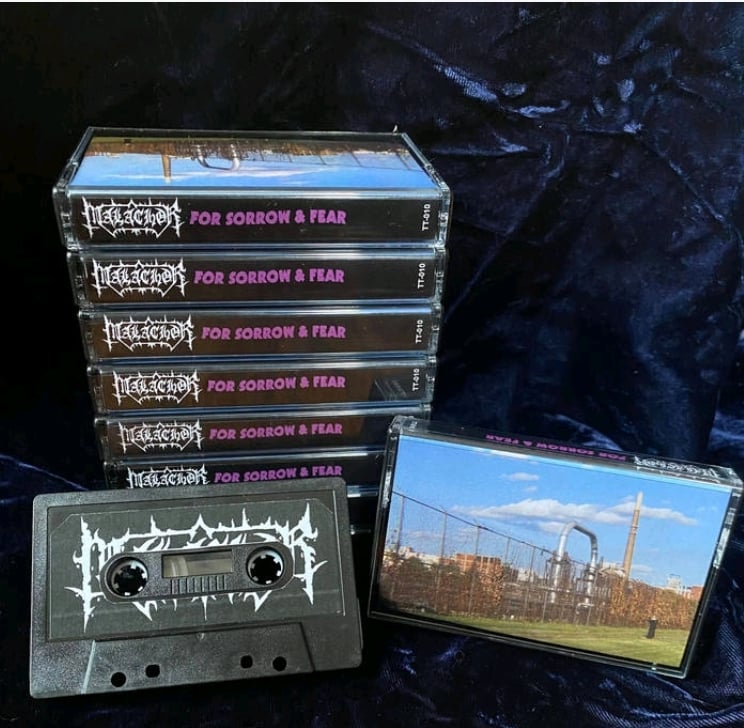 If you don't believe that rust belt blackmetal is a thing we'll then look no further.. hailing from
The shores of the Great Lake Ontario formally a one man band MALACHOR is back with their second album with full band to back this musical genius. Where as most black metal bands that mix rock and roll go for a Motörhead approach these guys embrace full rock and roll twang in their fuzzed distortions that adds a level emotion that captures the feeling of despair in the dying industrial burghs, ports, and villes of this country. since this pandemic recording members have gone on to revive blistering hardcore bastards LEAKING HEAD, so be sure to grab this haunting rochester puzzle piece!