Good as Dead - Rotten and Forgotten Cassette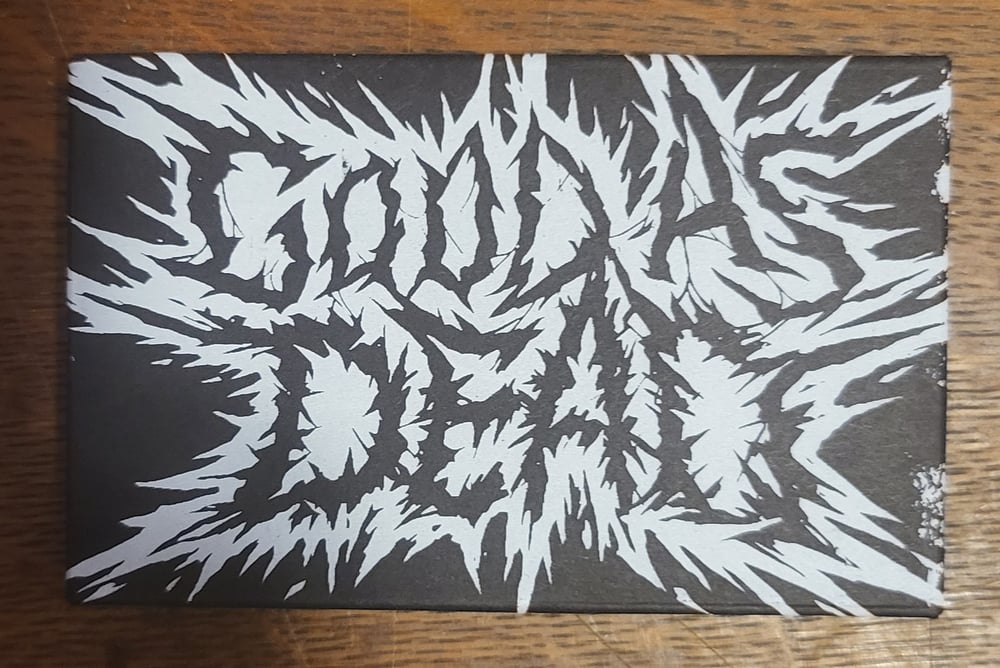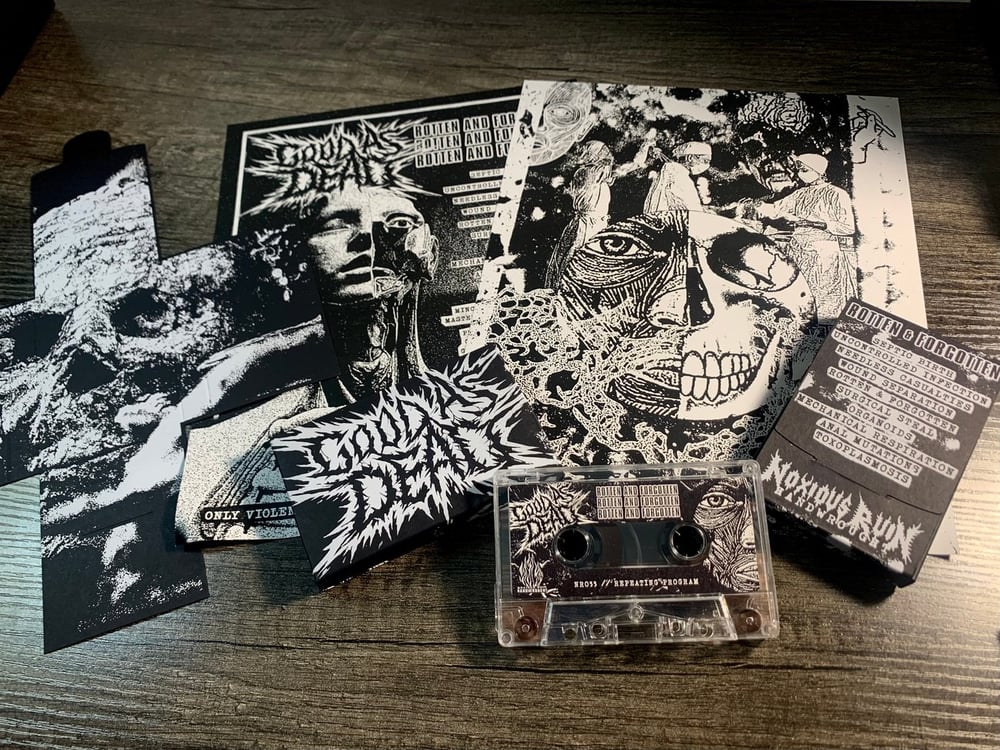 Via Noxious Ruin:
"The debut demo from GOOD AS DEAD vomits out 10 swift, downtuned bursts of "Violent East Coast Mincing Death & Gore". Drawing influences from goregrind, death metal, mincecore & powerviolence, this one throws a little bit of everything at you without sounding like 10 genres at once. Recommended for fans of ROT, Lymphatic Phlegm, Haggus & Butcher ABC.
Listen: https://goodasdead69.bandcamp.com
As with all NR Handwrought releases, this includes a hand screen printed heavyweight Maltese cross style foldout case, a double sided 8x10 insert, on a transparent clear pro-tape.