Bodybag - Discography 2014 - 2017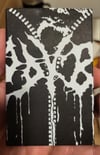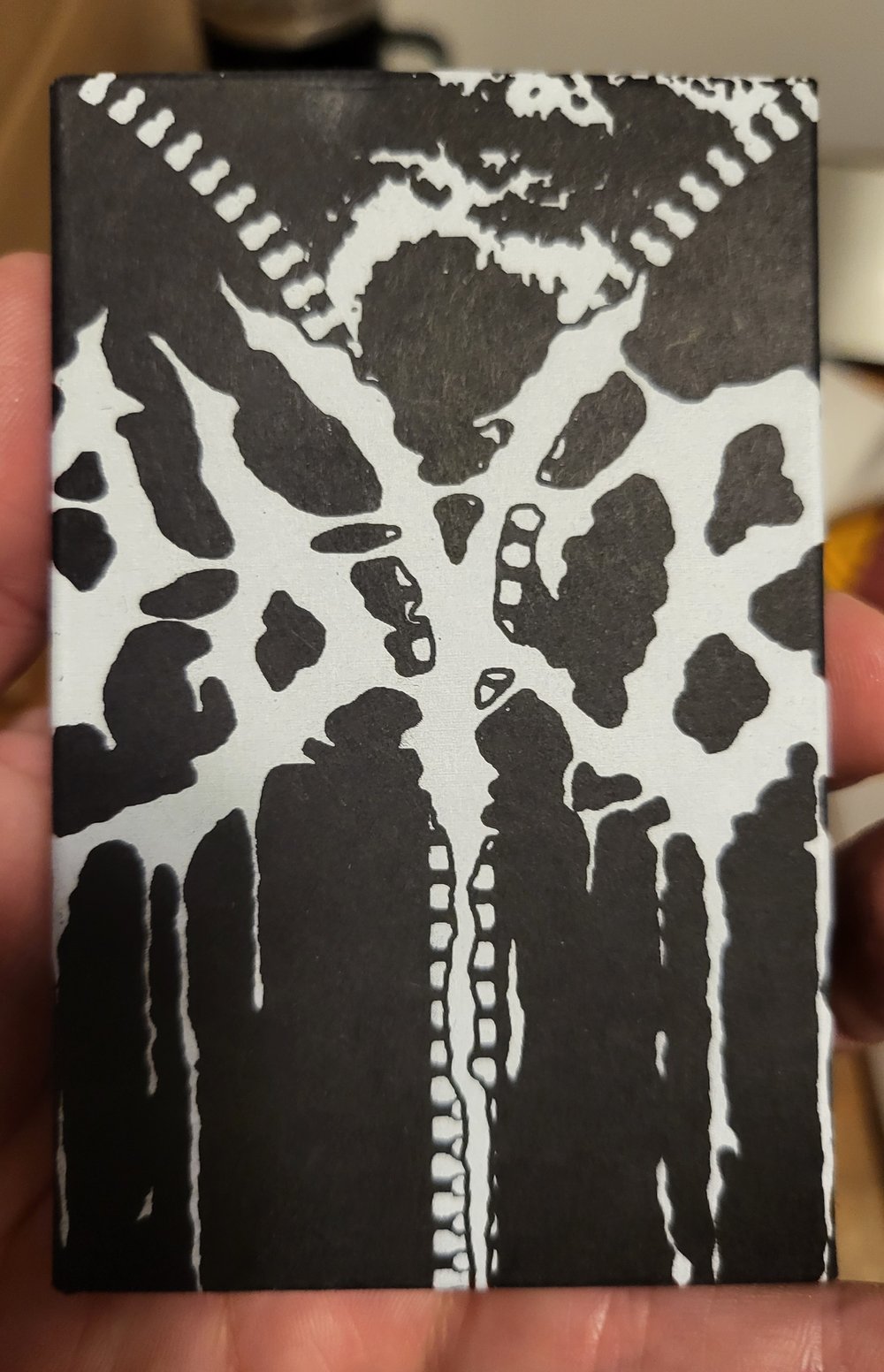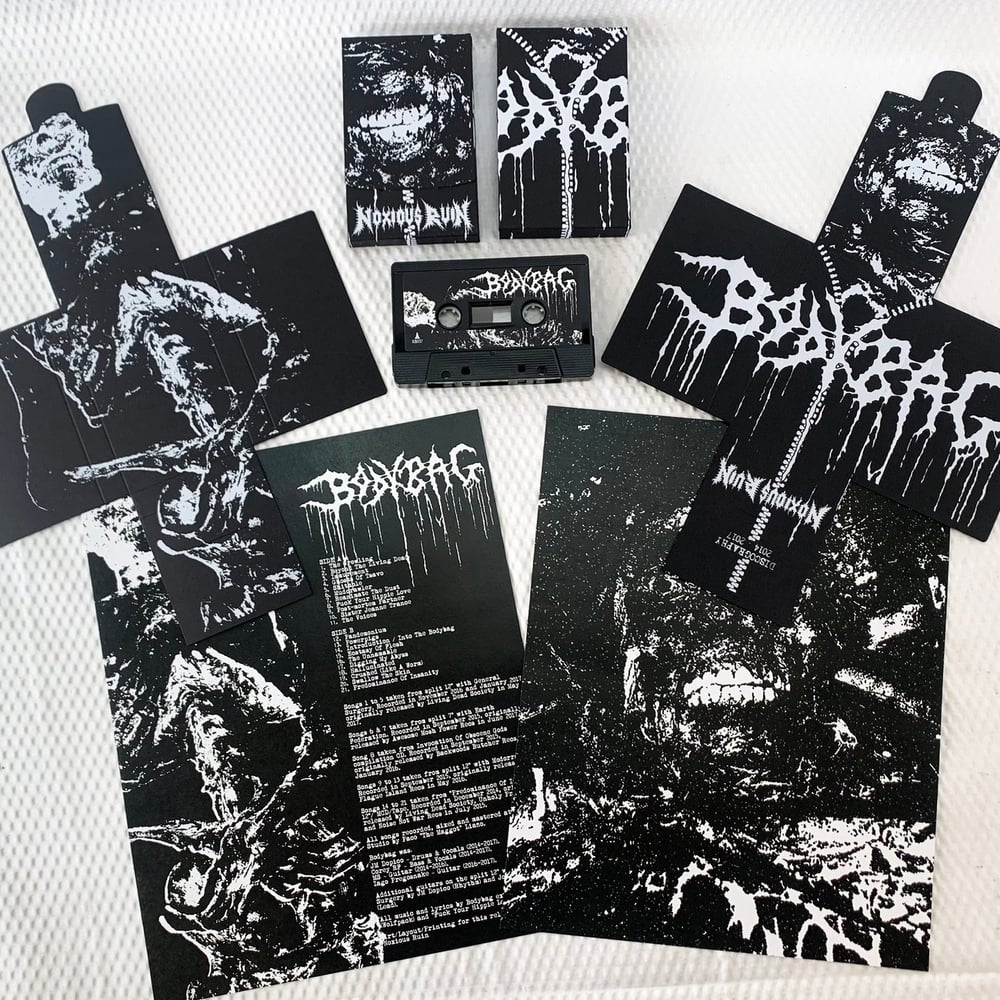 Via Noxious Ruin:
"Spanish grinders BODYBAG were formed immediately following the demise of Machetazo. Active from 2014-2017, they had a killer output, featuring splits with General Surgery, Earth Federation, Modorra, and a Self Titled EP.
For the first time on cassette format, Noxious Ruin has compiled the entire discography on one tape for your listening (dis)pleasure. This is disgusting death grind of the highest order...…not for the soft ones!
As with all NR Handwrought releases, this includes a hand screen printed heavyweight Maltese cross style foldout case, a double sided 8x10 insert, on a black pro-tape."